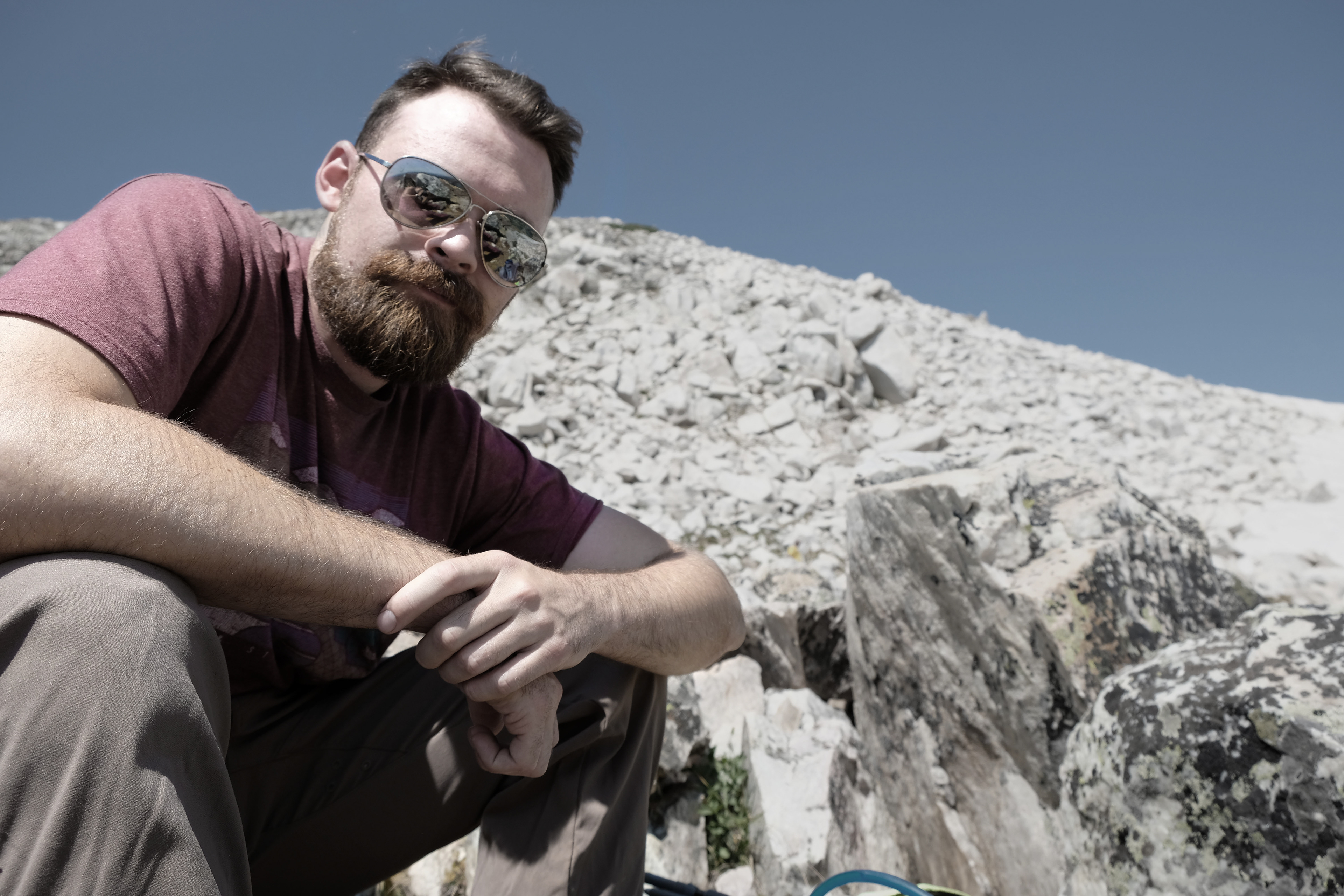 Hey I'm Dave, I'm A Creative Problem Solver
I love the creative process, collaborating with clients to manifest amazing solutions by utilizing design to generate awareness. This helps drive sales, improve workflow and processes as well as just make some fun interesting projects.

I love getting outdoors, backpacking, mountain biking, rock climbing, skateboarding and so much more. It's essential to my creative balance to get away from the computer, disconnect and reboot.