Circle Society
The Circle Society project was all about re-enforcing movement throughout the animation to help build better transitions and emphasis animations though out.
A set of 6 boards were provided to build up fun interesting animations and transitions between to bring this story to life.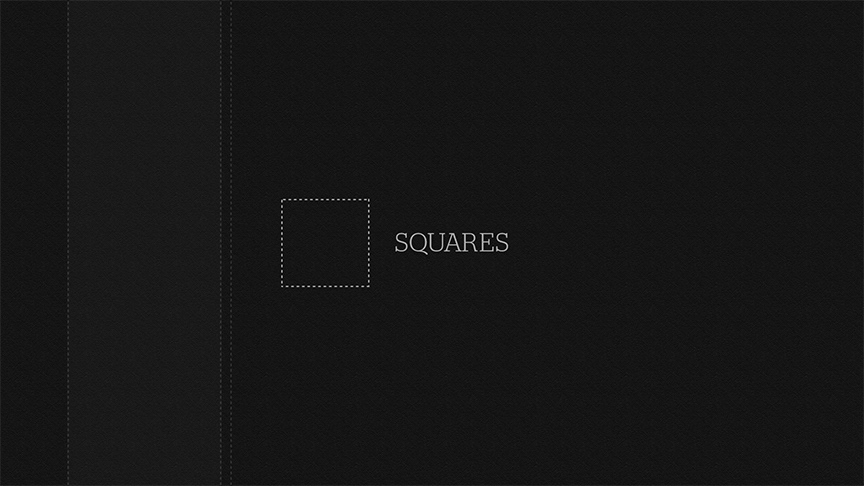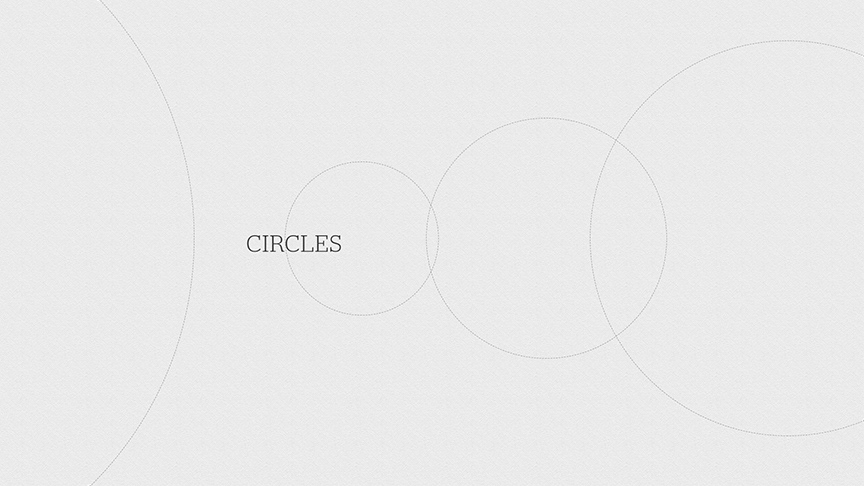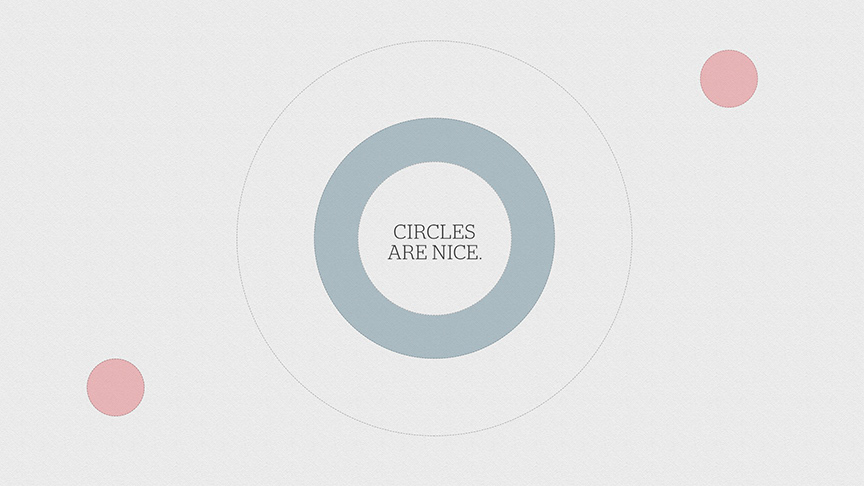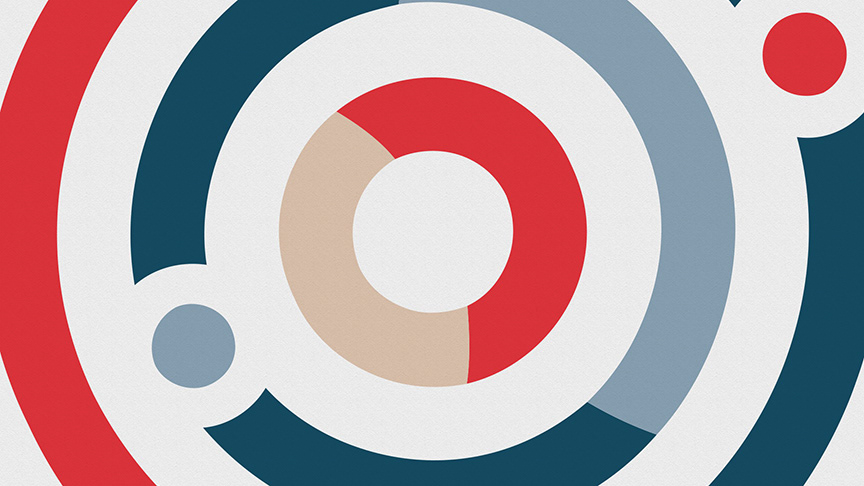 The following are my interpretations of making the circle transitions and logo build feel smooth and much more exciting and fun than the contrasting straight lines and linear movements on the Squares.