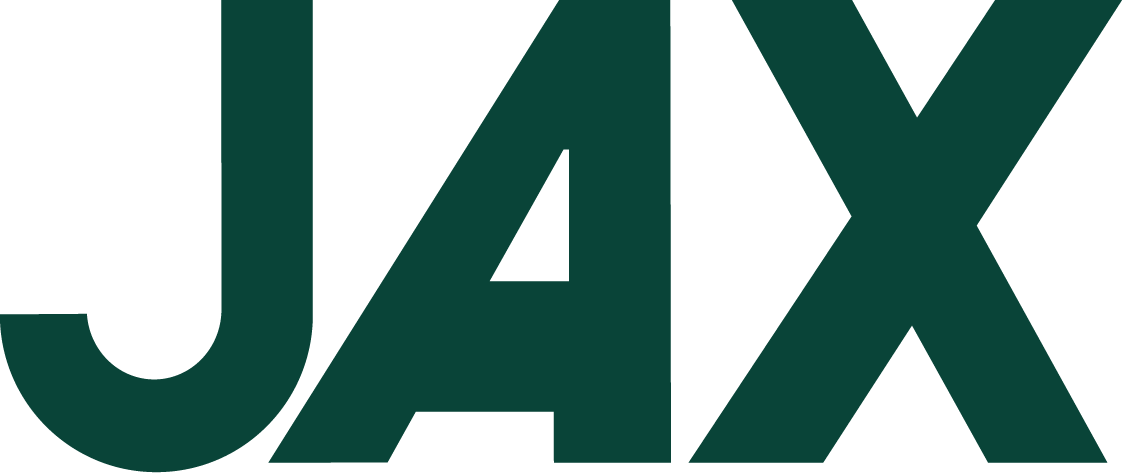 Out with the old oval logo along with the multiple different qualifier texts to a clean simple " JAX" that is bolder and stronger without the added clutter.

To help elevate Jax to match the quality of the outdoor gear and equipment that they provide to their customers we needed to revamp their traditional print advertising. The first step was to reduce the vast amount of products in advertisements to allow the opportunity to curate ads that embodied the essences of that customer. This drastically helped position Jax away from discount retailers and appeal to its more affluent customer base.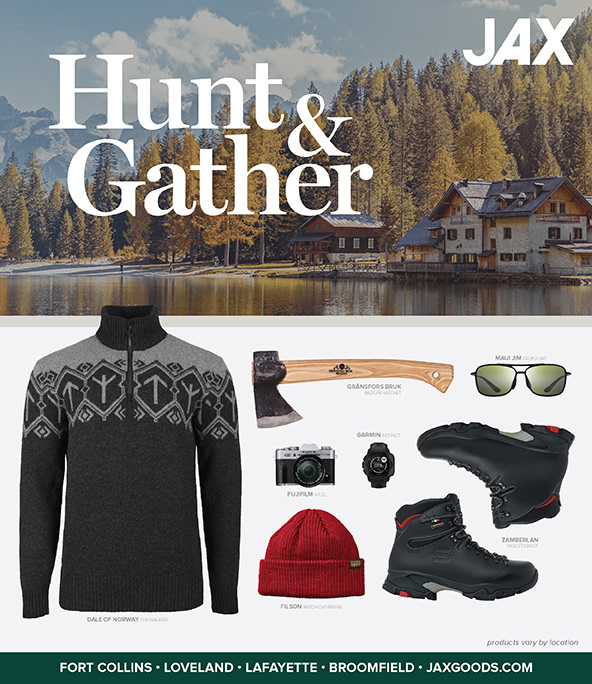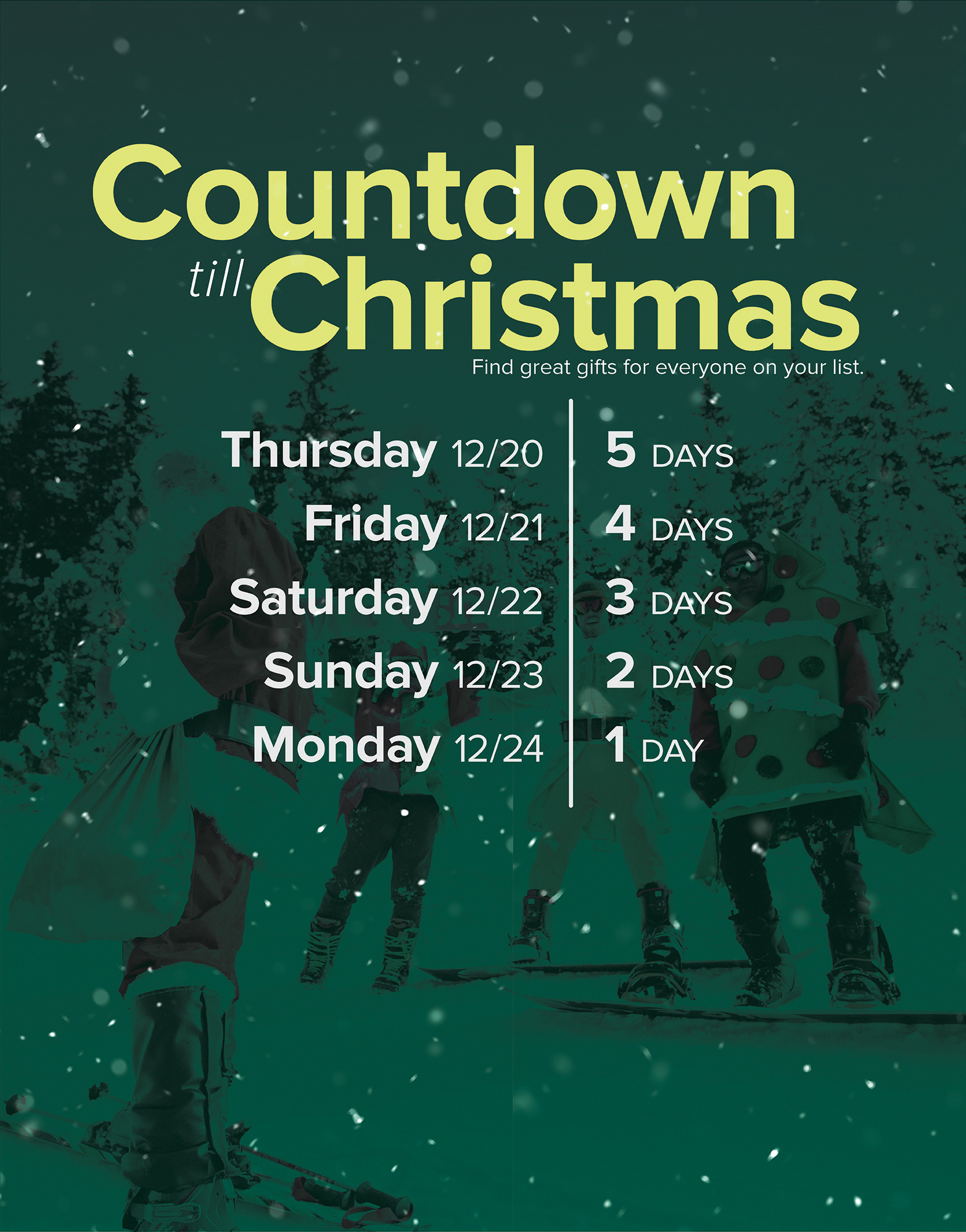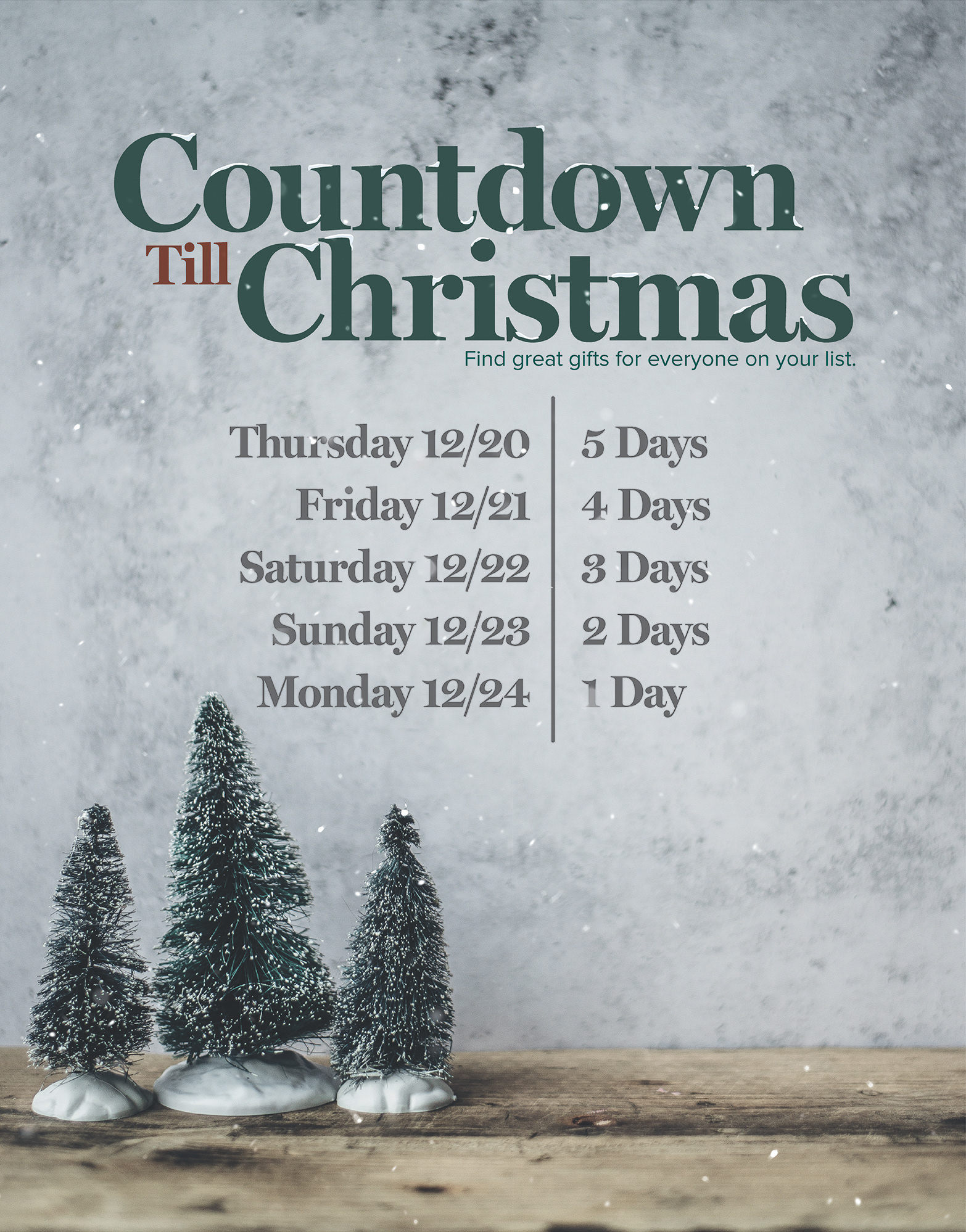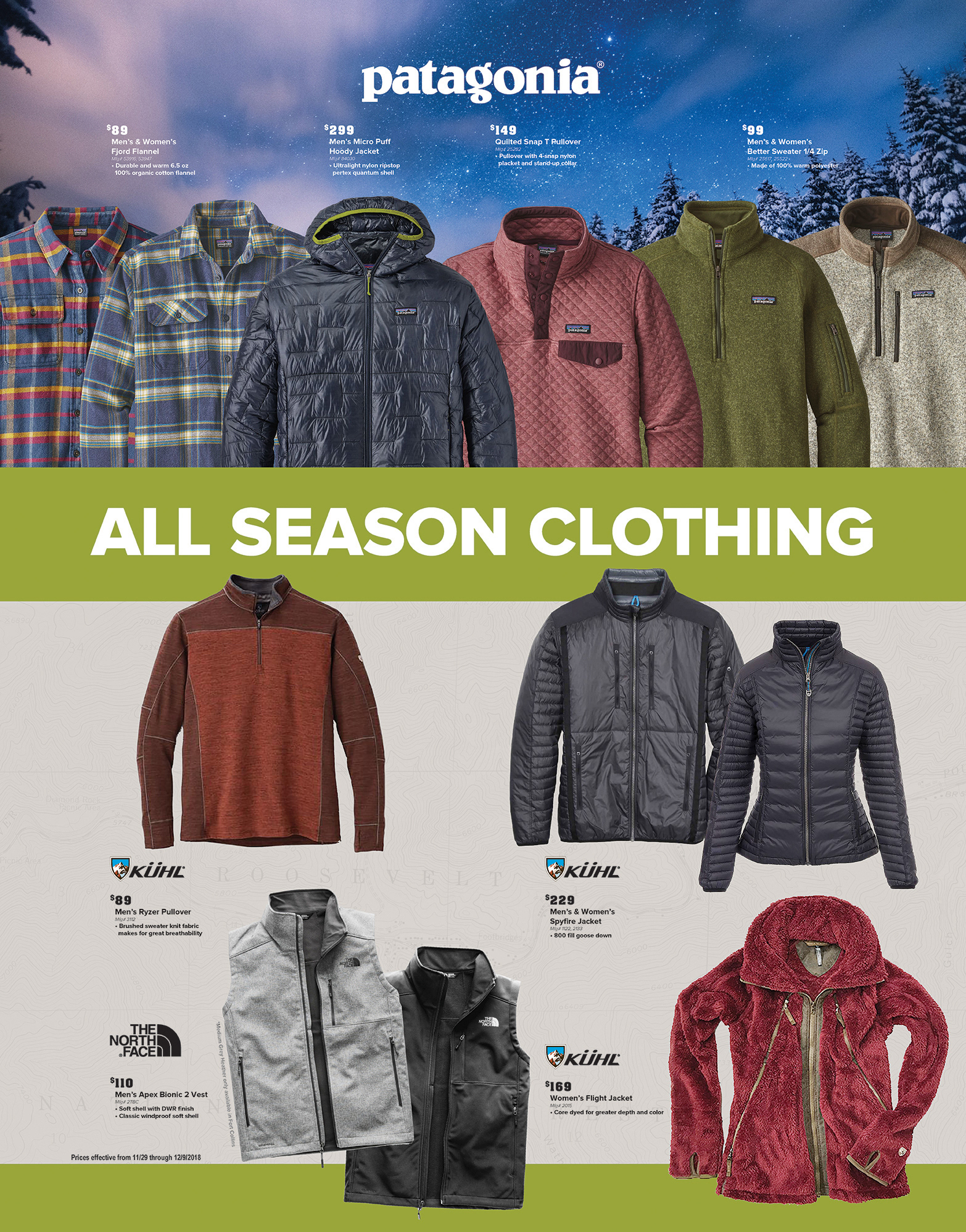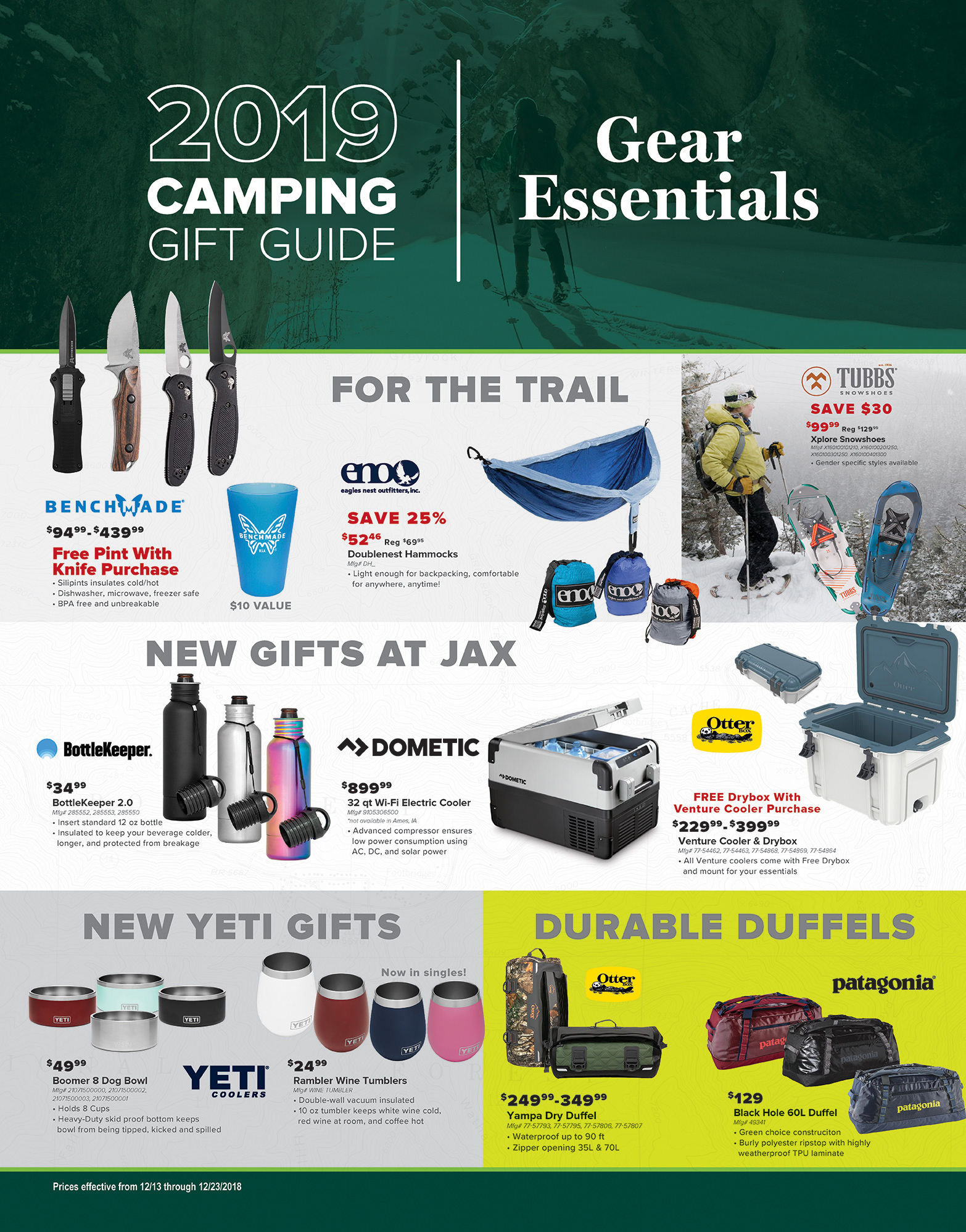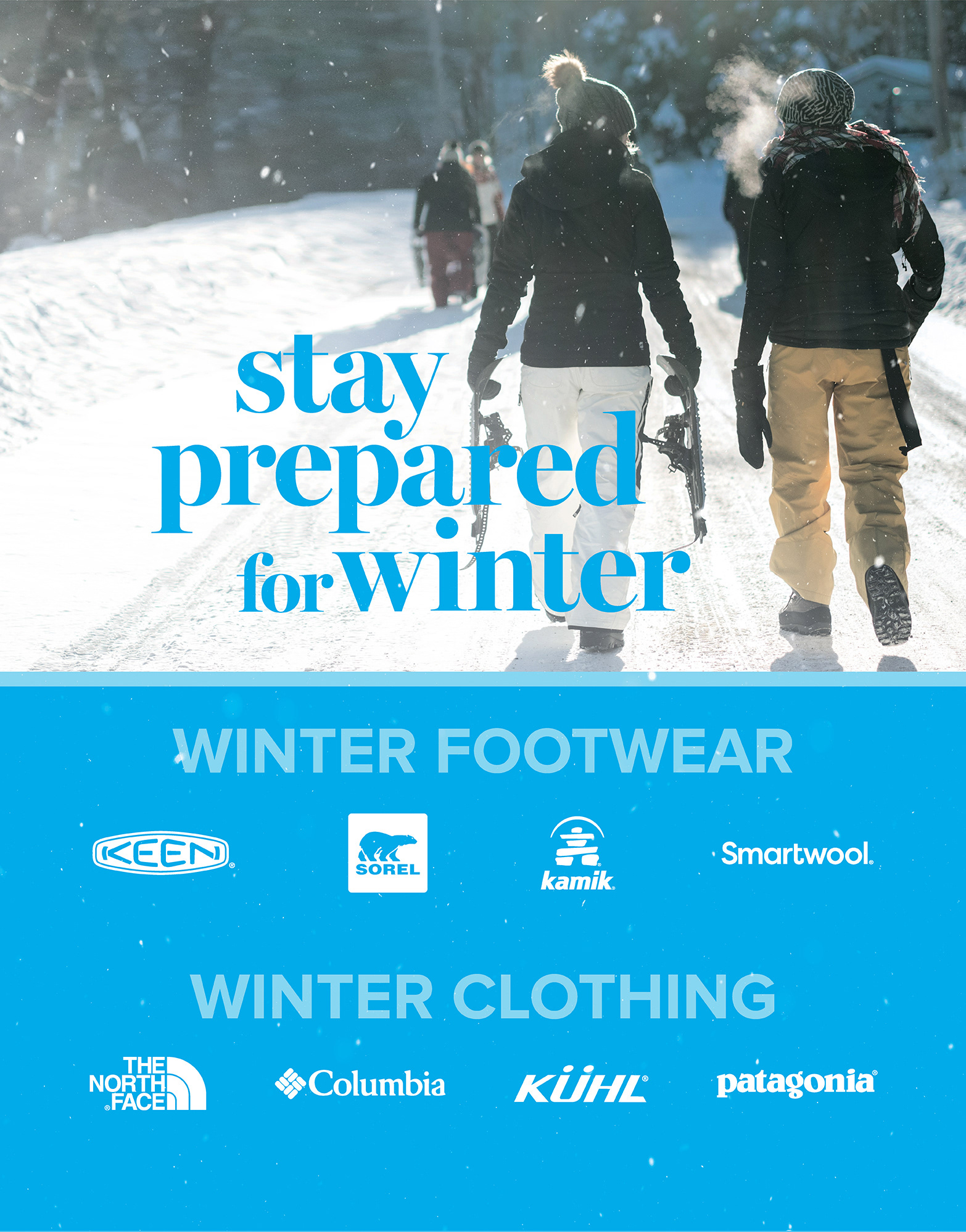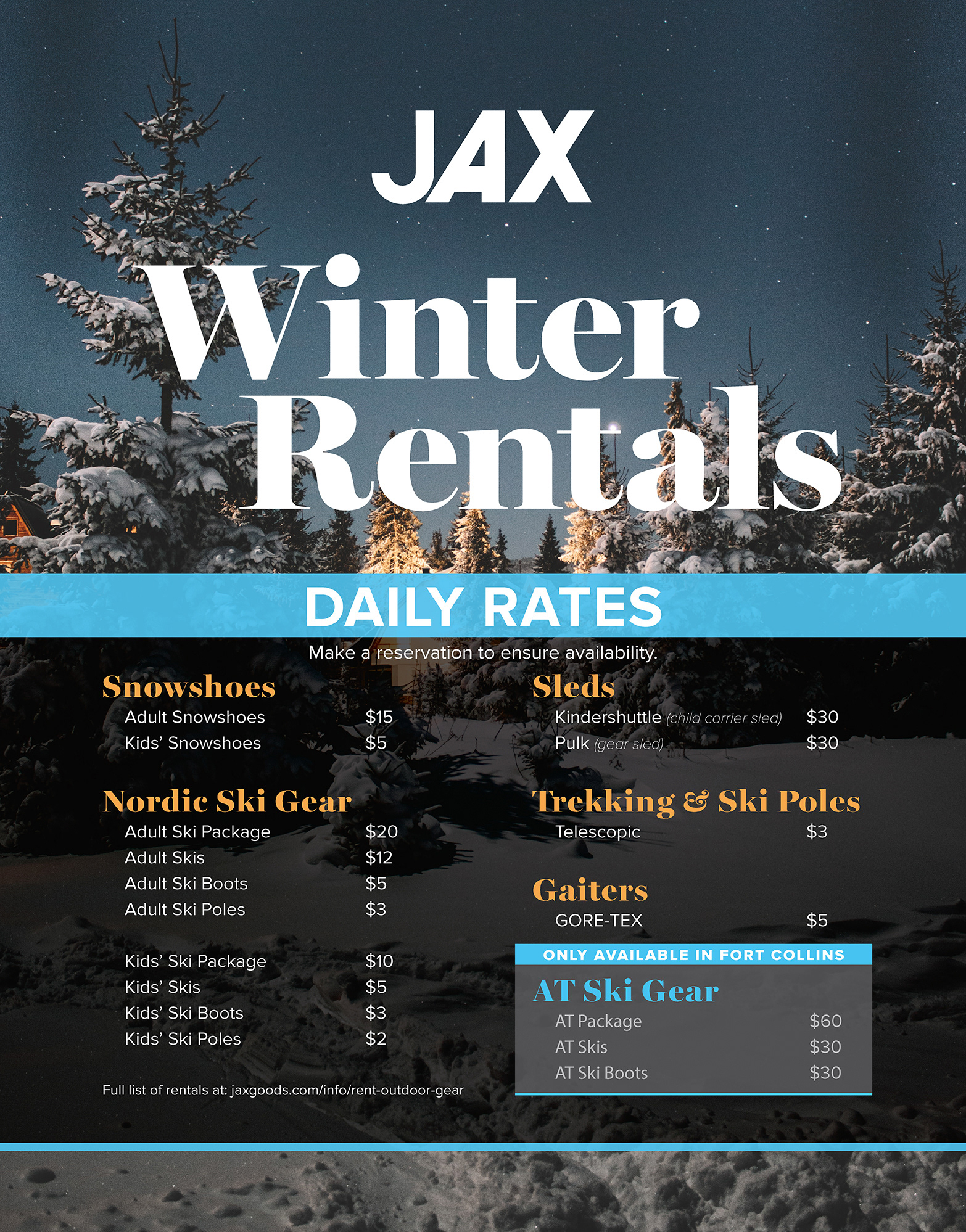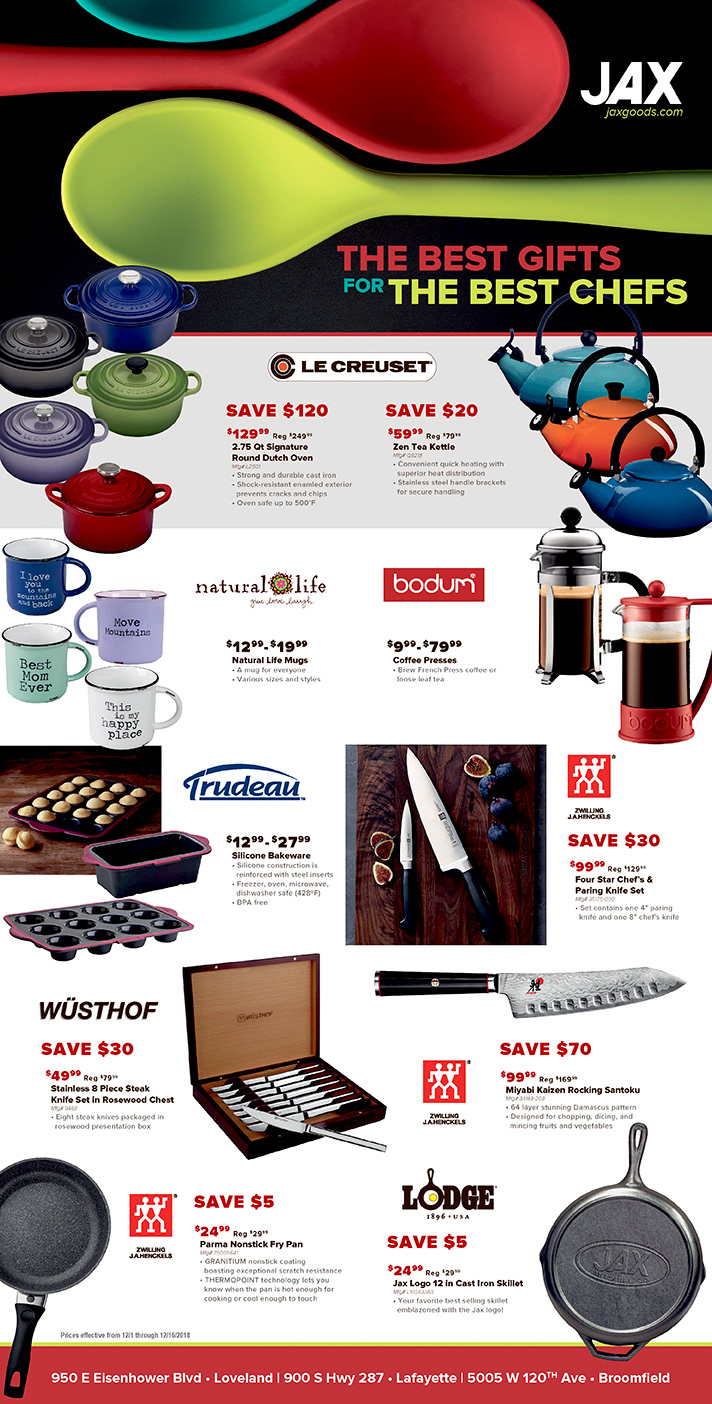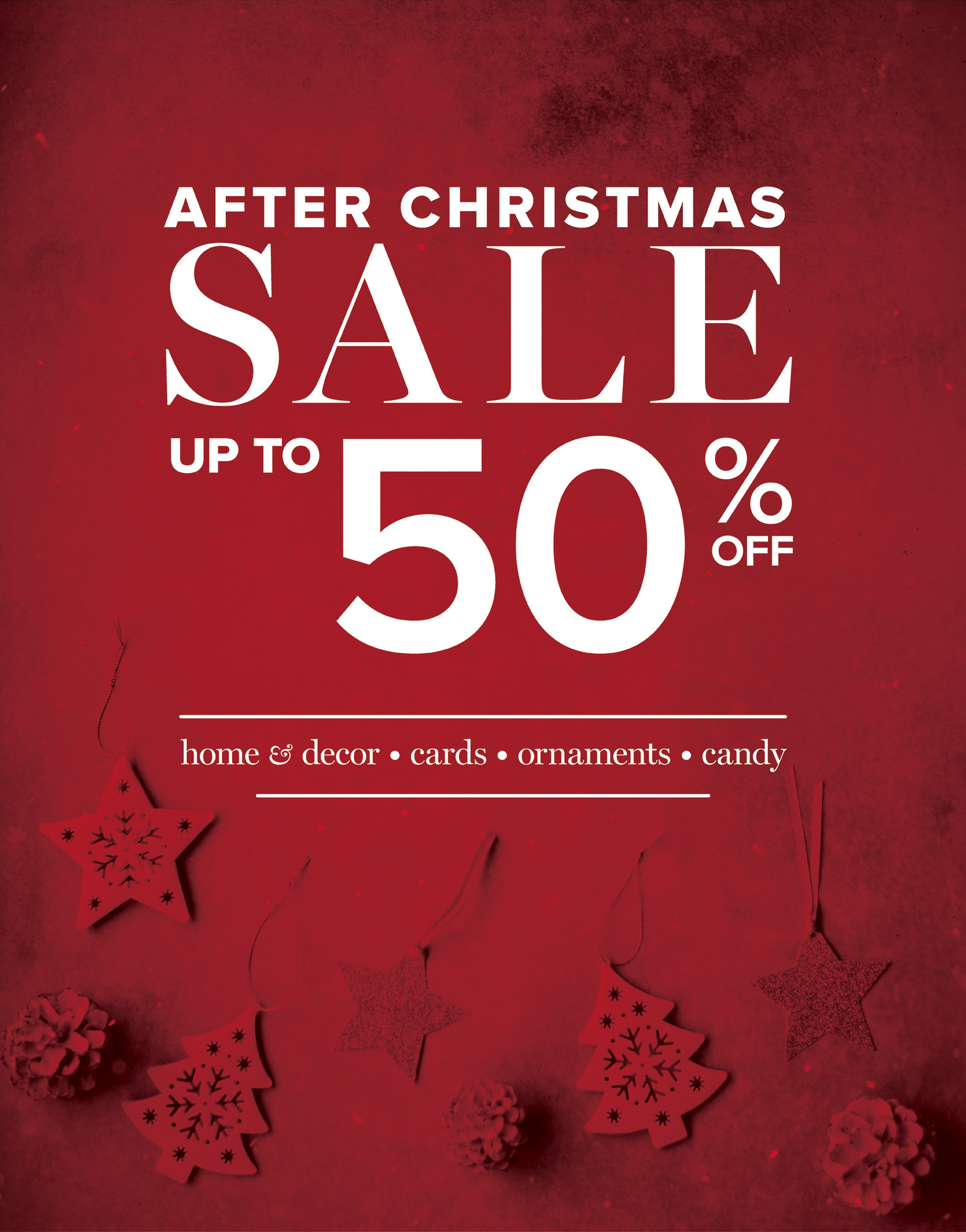 The retail space of the future needs to embrace in-store customer experiences and develop unique opportunities to put customers in contact with vendors and products along with building local community bonds. Jax works closely with local business and companies that mirror their own passion for community and conservation efforts to put on popular engaging events.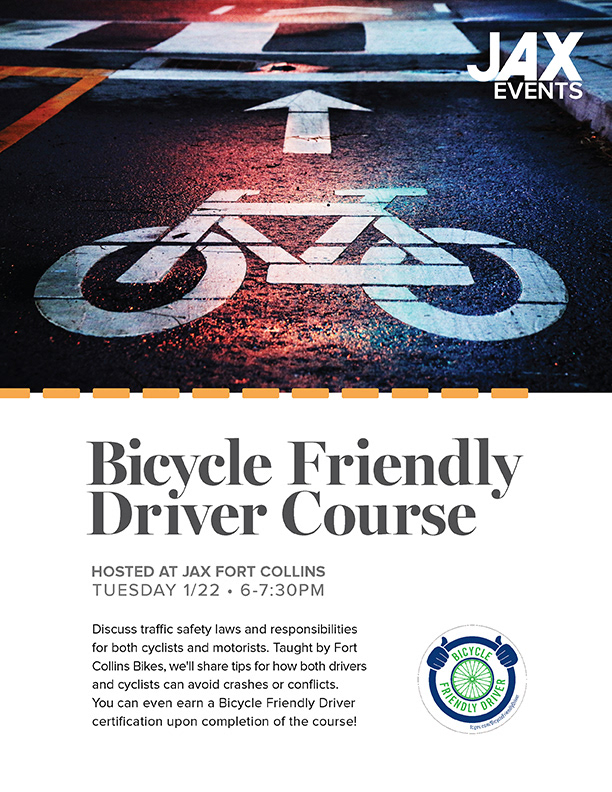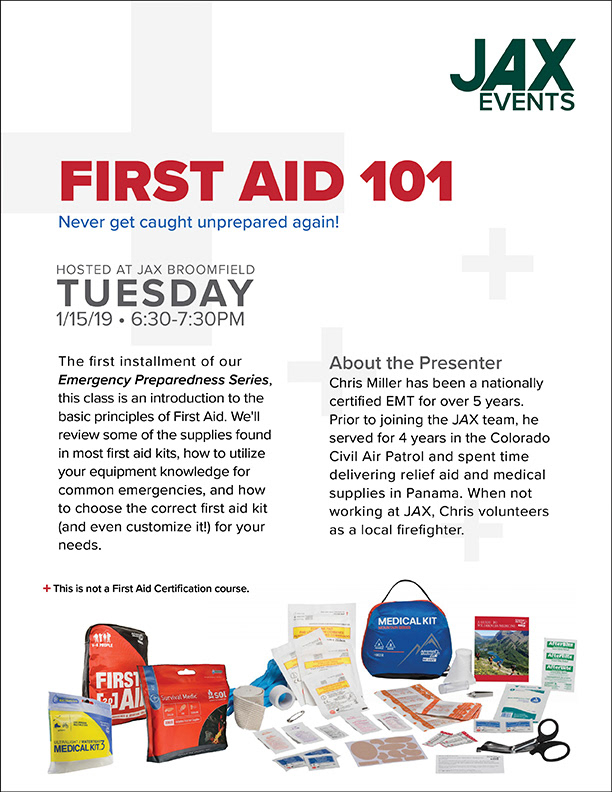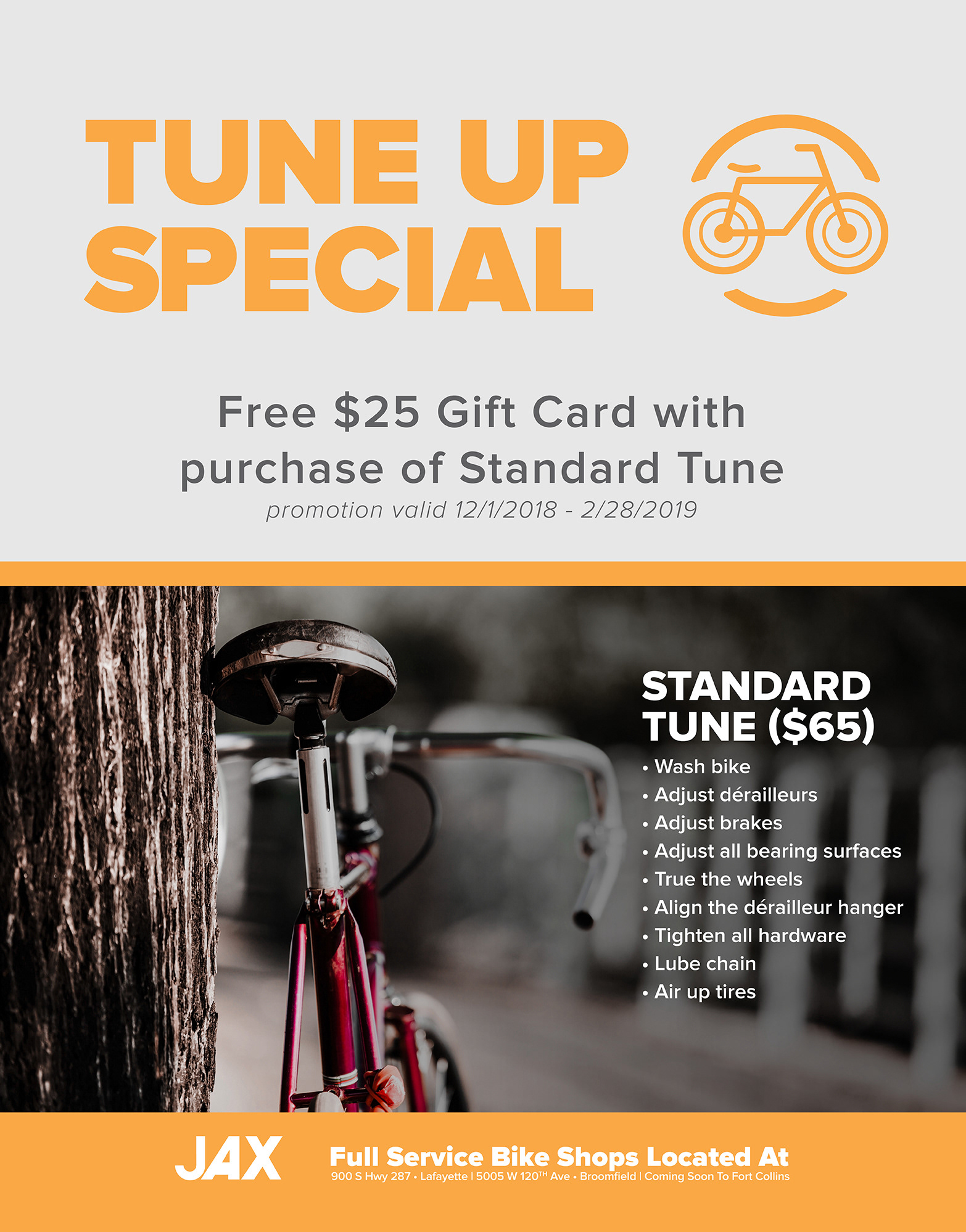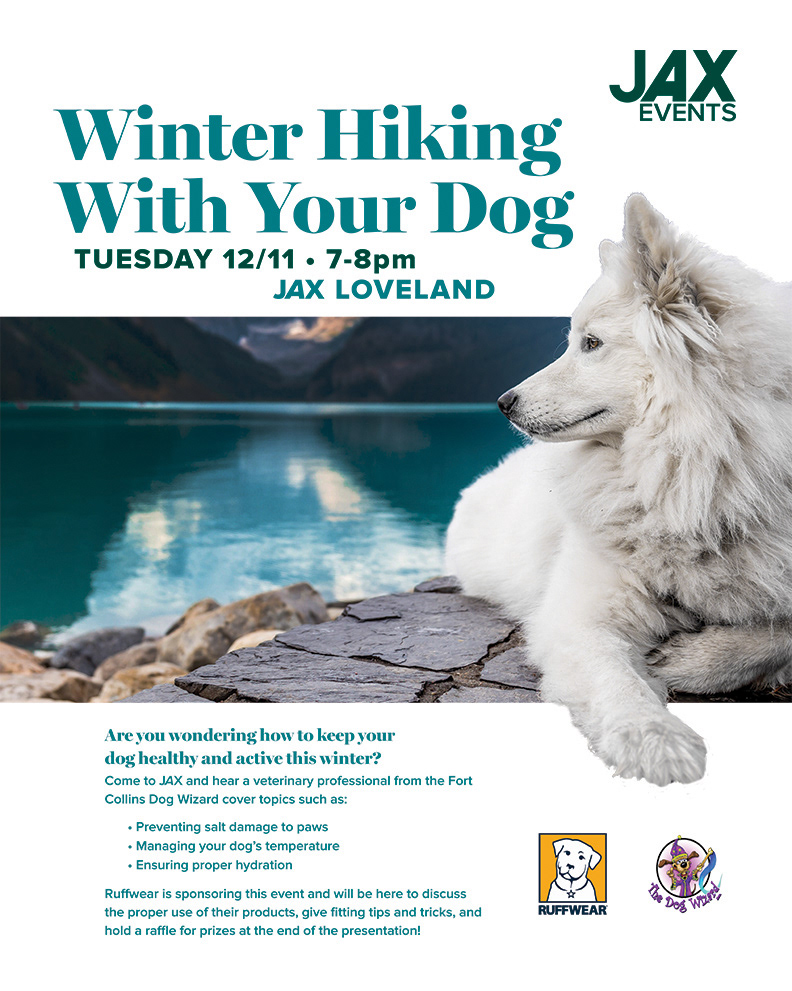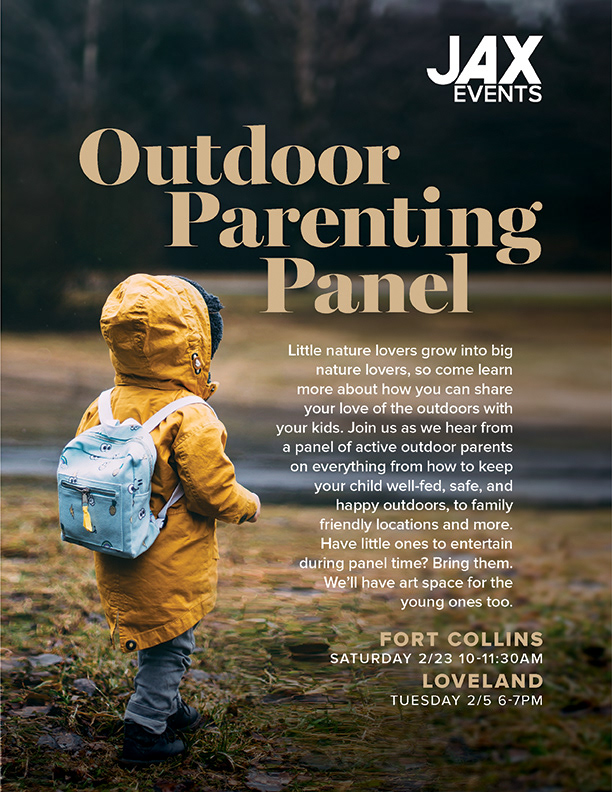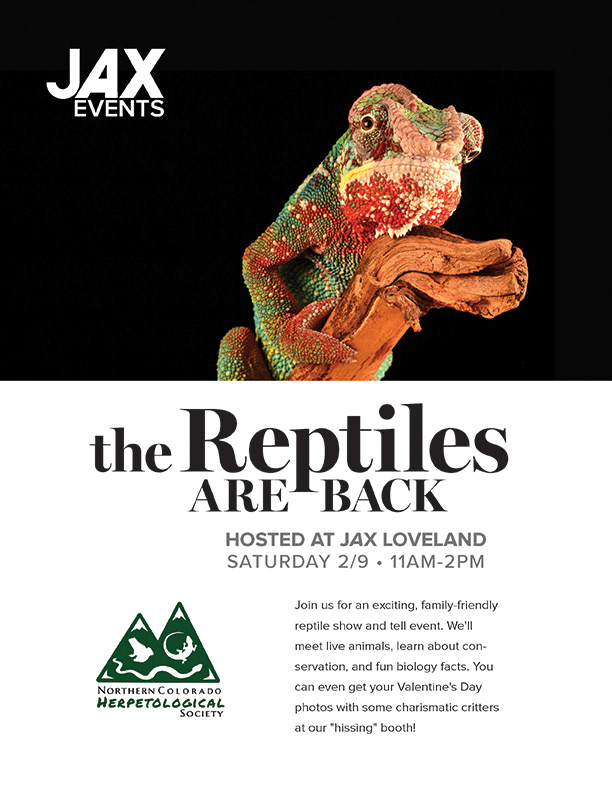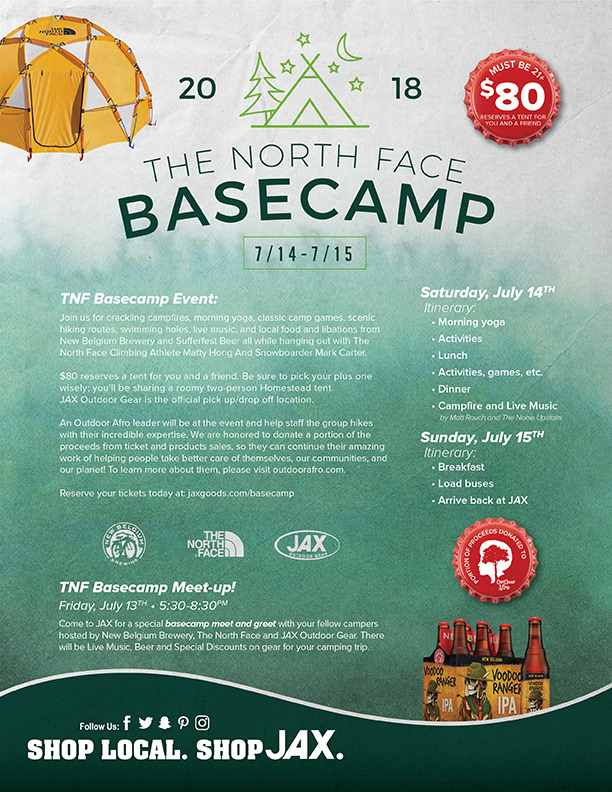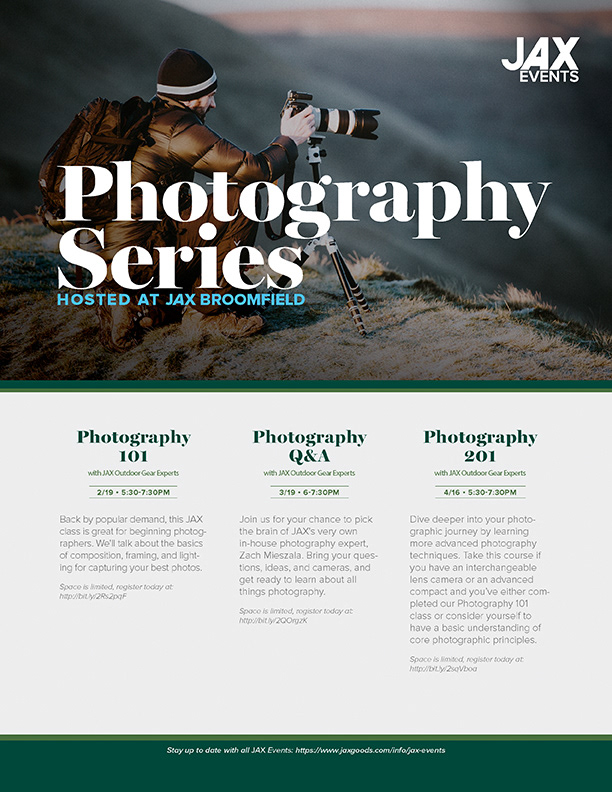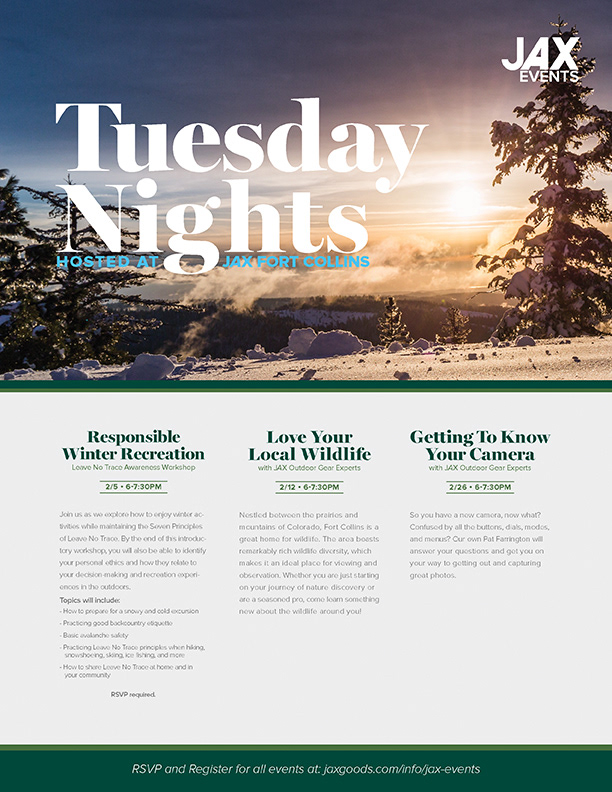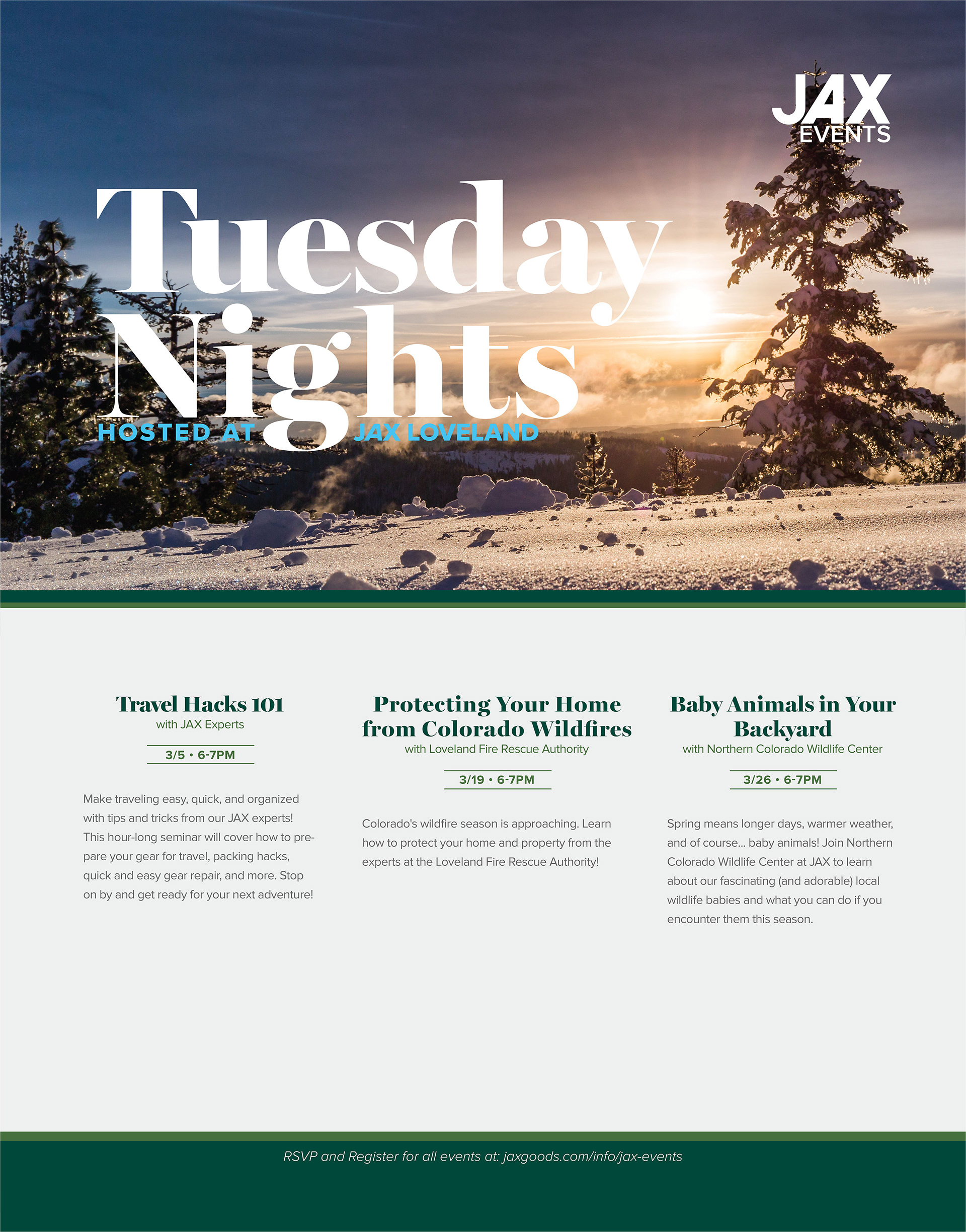 The next step was to start developing landing pages that built upon the curated ad concepts. This Valentines Day landing page was a great example of creating a more unique customer experience on our website above and beyond linking to a general category page. These landing pages would support digital advertising as well as social media campaigns and start to develop more unique content for the website, co-existing with the blog to further showcase Jax's expertise and product selections.



Embracing the connection between Jax its customer and the outdoors I brought to life our Marketing Managers vision of providing a moment of peace and quiet among the chaos that tends to be traditional advertising. Allowing the viewer to relax and take a moment without the noise to enjoy, reflect and be present in the moment.