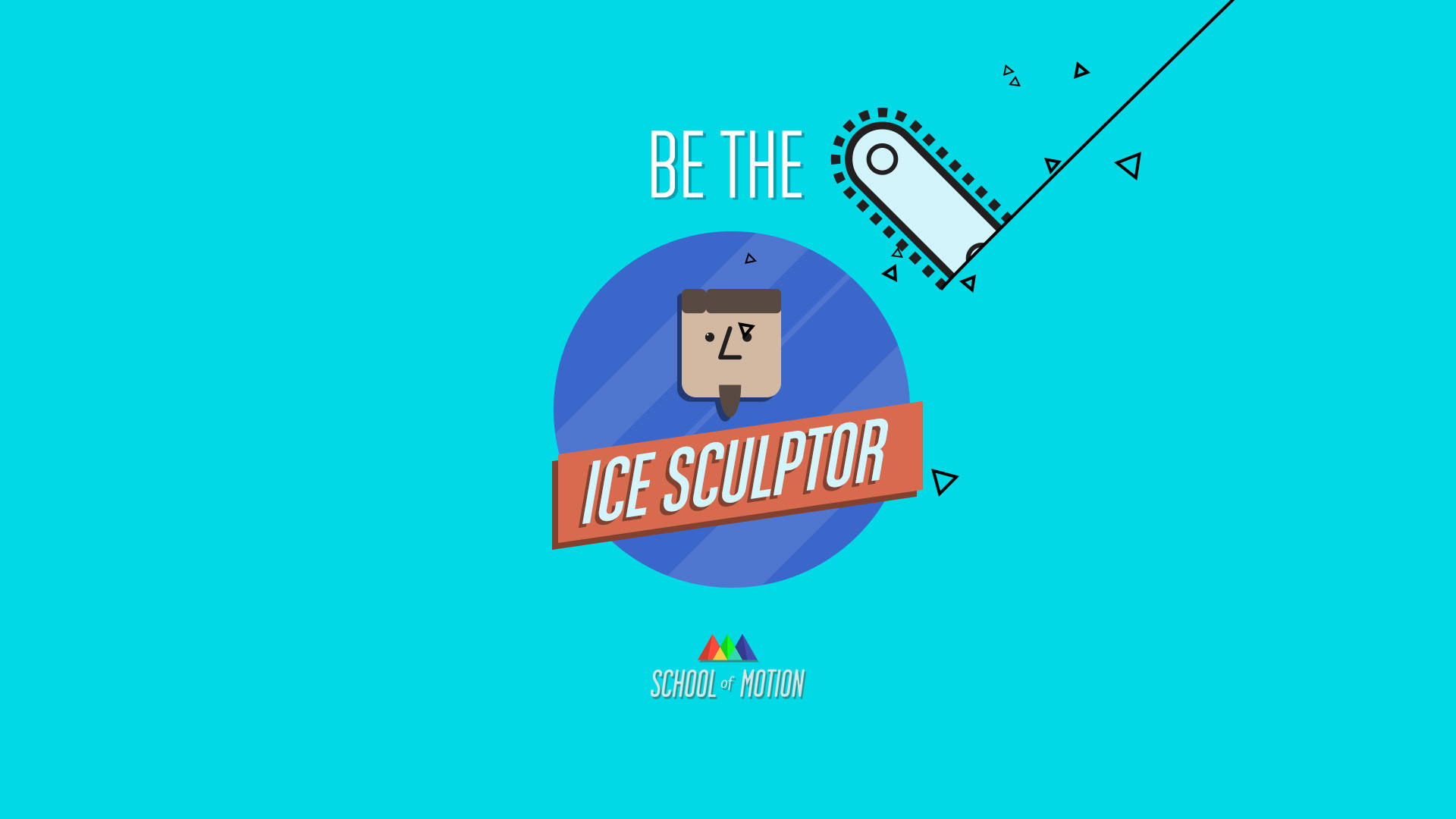 Some of the projects leading up the the big finale of "Be The Ice Sculptor" included exercises in Speed Curves, Oscillation, Bounce, Follow Through, Squash & Stretch, Reinforcing Movement as well as Eye Control. Each project below represents utilizing one of those principles.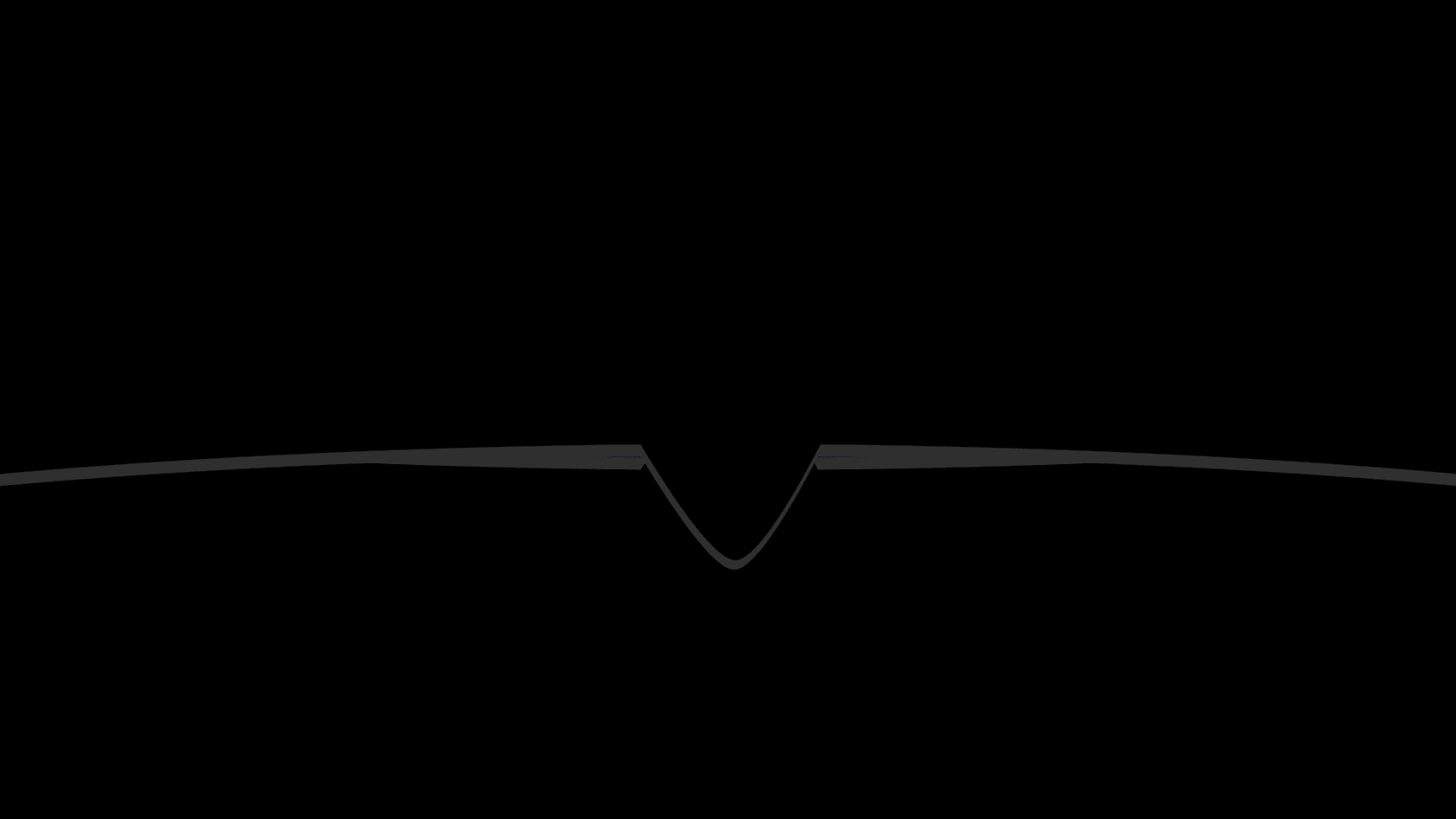 The last few projects are where things really start to get interesting and come together with provided audio to really enhance the animations and work on appropriate timing.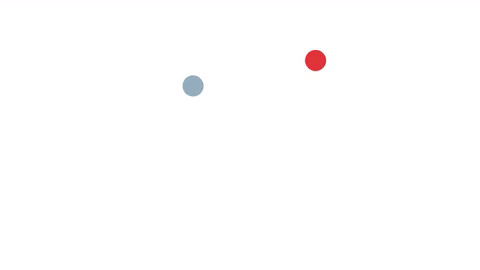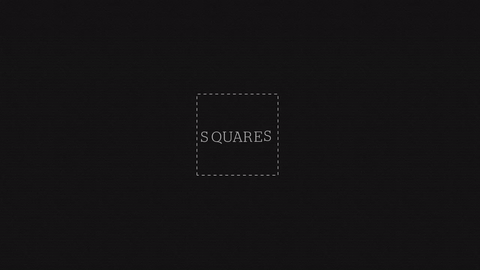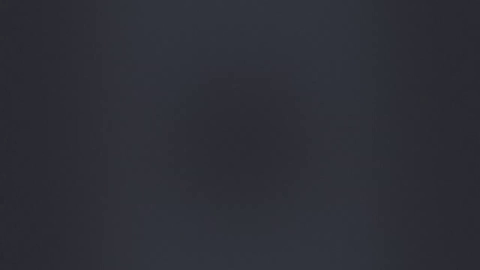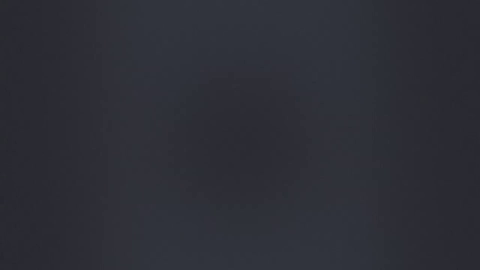 A little bit deeper down the rabbit hole in learning about Character Animation principles in School of Motions Character Animation Bootcamp. All characters and stages were designed and rigged with Duik. I was working solely on keying scenes and tweening the animations.